NWU Library Staff Publications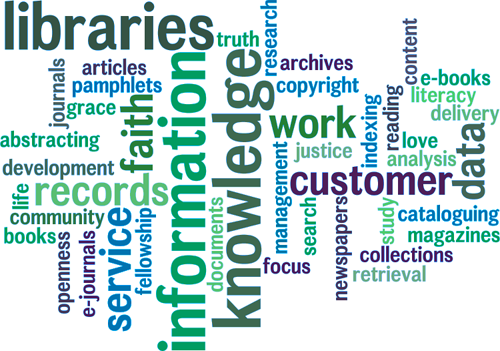 Access our NWU Library staff publications here. NWU Library supports and promotes Open Access Publication and information sharing.
Collections in this community
Recent Submissions
(

Archlib & Information Services

,

2018

)

This paper analyses the content of the North West University Institutional Repository (NWU-IR), also known as Boloka - a term that means "to save" in the Setswana language. The paper uses the documents hosted by Boloka to ...

This paper investigates the history, deployment, and content of institutional repositories (IRs) in public universities in South Africa. Some of the local, national and international drivers and enablers that ensure the ...

Academic libraries should be accessible to all students and relevant stakeholders. Students with print disabilities are found in many universities worldwide. This article examines the services and tools that are available ...